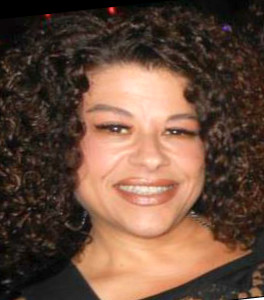 After a 10-year tenure at Capital One Bank, Mari-Anne Pecorella joined the Astoria Bank team in July 2014 as Vice President and Manager of the Midwood branch. She soon after met Alan Dubrow and Linda Goodman and was intrigued by the support Midwood Development Corporation (MDC) provides to area residents and merchants. Mari-Anne wanted to contribute her time to support MDC and its mission. As a professional commercial banker for more than two decades, she's always maintained close ties to the market area in which she's worked.
Born and raised in Brooklyn, Mari-Anne prides herself in adding value to the borough through philanthropic endeavors. She's thrilled to not only be Treasurer of the MDC, but also Secretary of the Midwood Merchants Association.
In March 2016, Mari-Anne was honored by COJO Flatbush with the Excellence in Banking Award.