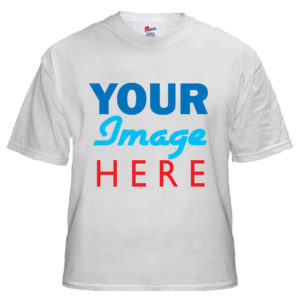 Midwood Development Corp is offering custom T-shirt printing. Submit your design, either digital or hard copy, and MDC will create your shirt for just $18! All proceeds go toward supporting MDC's Summer Program at PS 197, which serves 80 students.
Please allow two weeks for printing. Finished T-shirts may be picked up at the MDC offices on Avenue M in Midwood, or may be shipped for an additional $5 fee.
Fill out the form below, and a member of our staff will contact you to obtain your artwork and payment.
You may also visit our booth at the Midwood Mardi Gras on June 25th for more information and to place your order.
Thank you for supporting MDC and its programs!