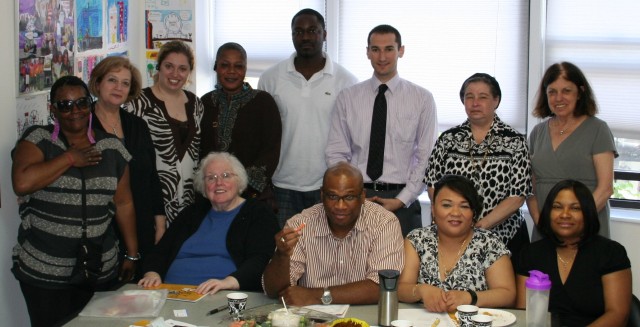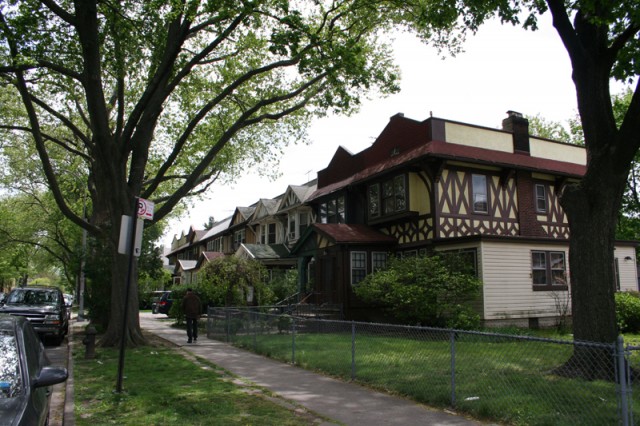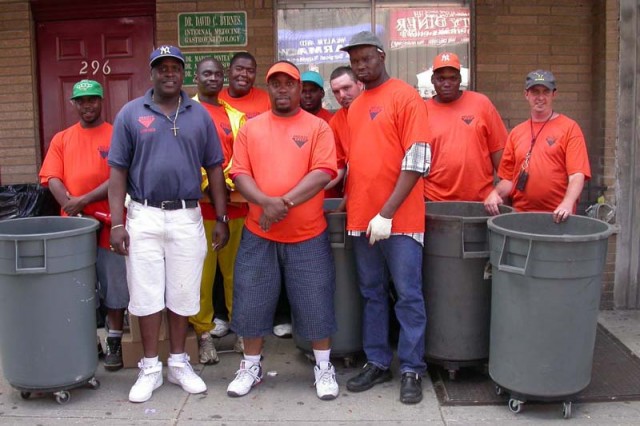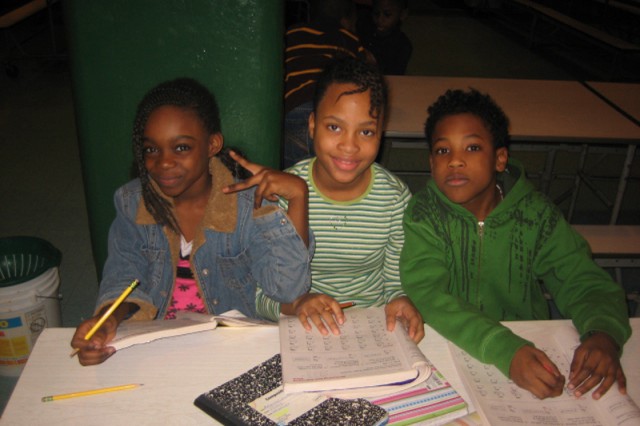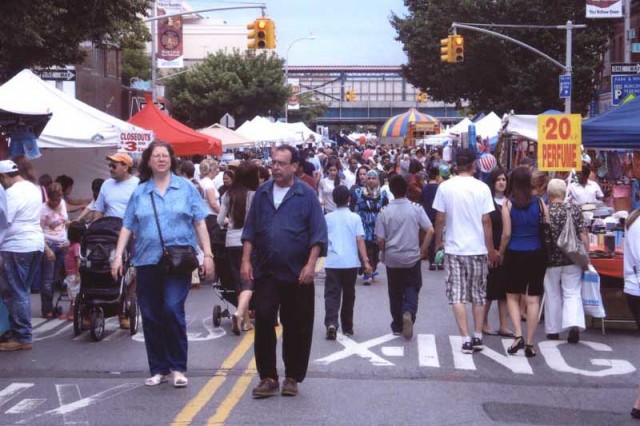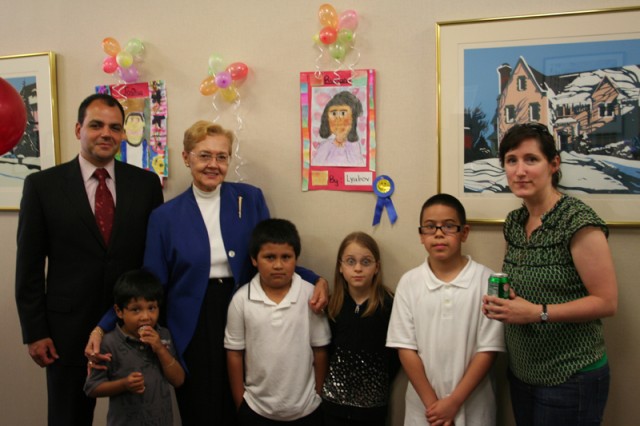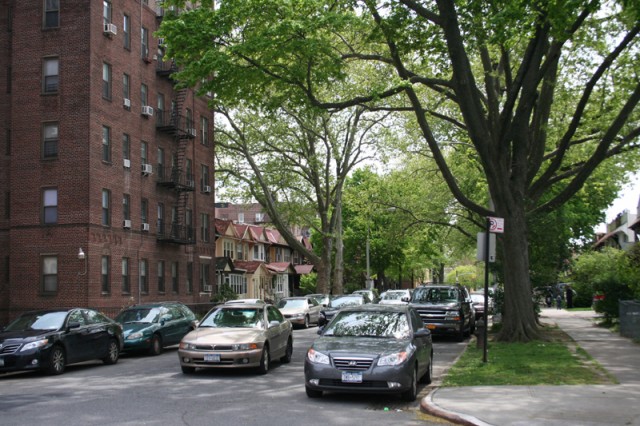 Welcome to Our Website!
Our Mission: To enhance and improve our community by providing a range of services including assistance for adults with developmental disabilities, educational and recreational services for youth, housing counseling and immigrant services, while fostering an inclusive and vibrant commercial district.
Midwood Development Corporation is a 501(c)3 non profit community based organization.