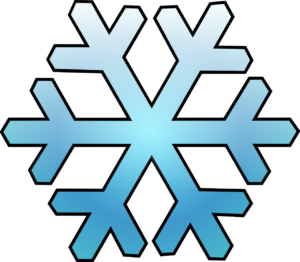 Keep your fuel costs down this winter! MDC's fuel cooperative guarantees a fixed rate. Join now and take advantage of stable low prices; free heating system evaluation; free maintenance contract; and reliable, courteous service — all from a fuel company with more than 30 years of experience.
To join, click the link below to download MDC's enrollment form. Fill out and return to our offices at 1416 Avenue M, Suite 201, Brooklyn, NY, 11230.
For more information, contact MDC's Executive Director, Linda Goodman, 718-376-0999.