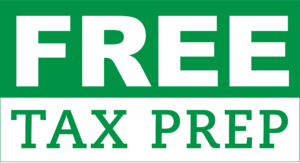 Councilman Chaim Deutsch is partnering with the non-profit Grow Brooklyn to offer free tax preparation services for eligible residents, held at Councilman Deutsch's district office, located at 2401 Avenue U.
Services will be available Sundays until April 15 (excluding April 1) to accommodate those who may find it hard to schedule weekday appointments due to work or family commitments.
Residents whose income is under $54,000 (with dependents), under $25,000 (single), or are self-employed with expenses of $5,000 or less may be eligible.
Call Councilman Deutsch's district office at 718-368-9176 to schedule an appointment.