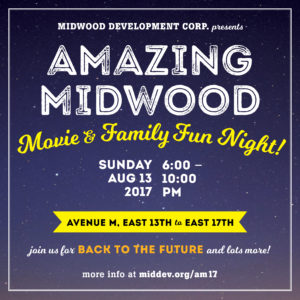 Just us for an evening of FREE family fun!
Avenue M, between East 13th and East 17th Streets.
Face painters, clowns, a rock-climbing wall, and more!
Showing of the 1985 classic film "Back to the Future!"
…and more!
Please click here for details, or visit our Facebook Event page for updates.
#AmazingMidwood #WeekendWalks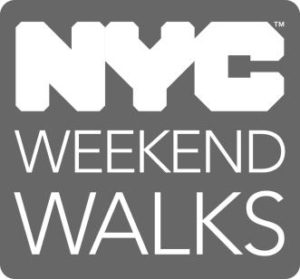 Amazing Midwood is made possible via MDC's partnership with the NYC Department of Transportation. The event is part of the New York City Weekend Walks series, and is supported by a grant from NYC Small Business Services.